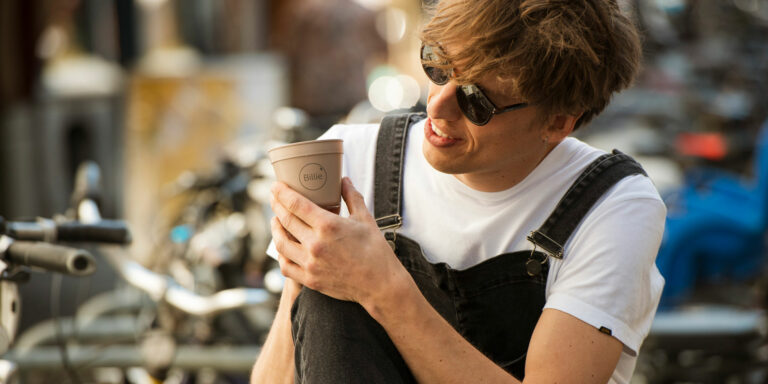 Billie Cup is dol op lekkere koffie… en thee, romige frappuccino's en fruitige smoothies. Ook al dorst aan het krijgen? Wij zorgen ervoor dat je al die drankjes kunt meenemen, zonder afval te maken.
Want onderweg kies jij gewoon voor een Billie Cup: een herbruikbare beker die je utleent aan 1 euro waarborg! Is je drankje op? Breng de beker dan gewoon terug naar één van Billie's Best Friends.  Zo gemakkelijk kan het zijn om afvalvrij te gaan!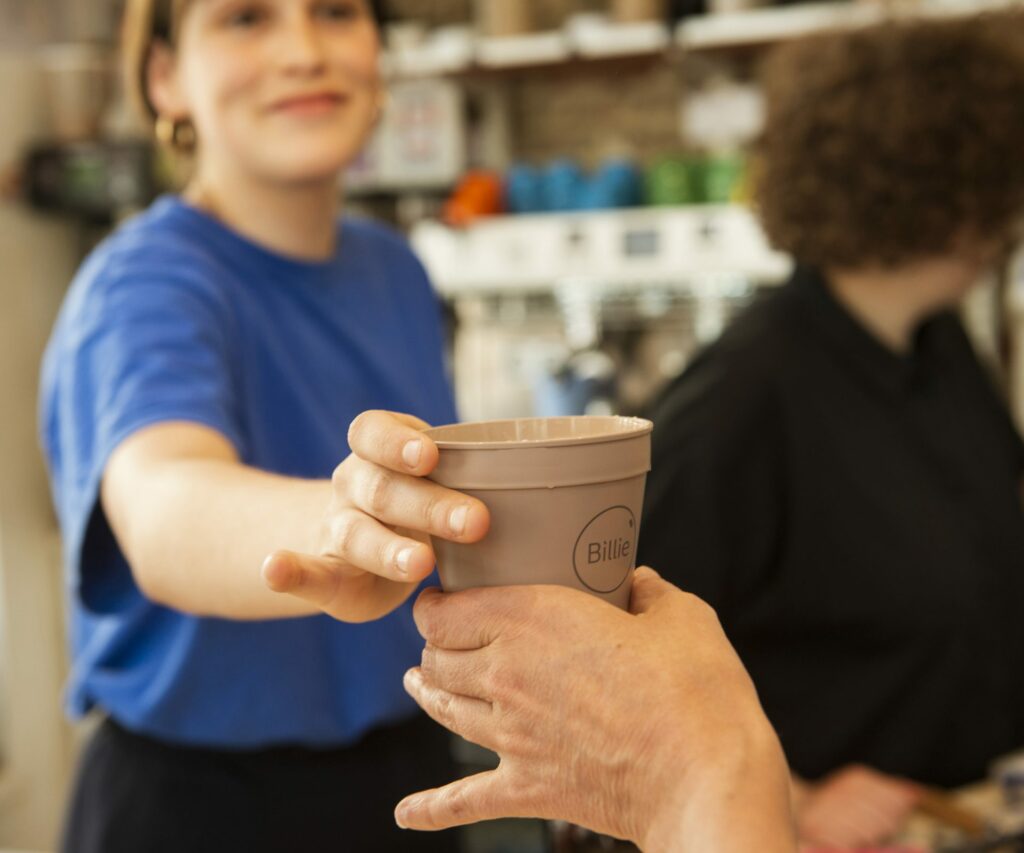 Bestel en betaal 1 euro waarborg voor je Billie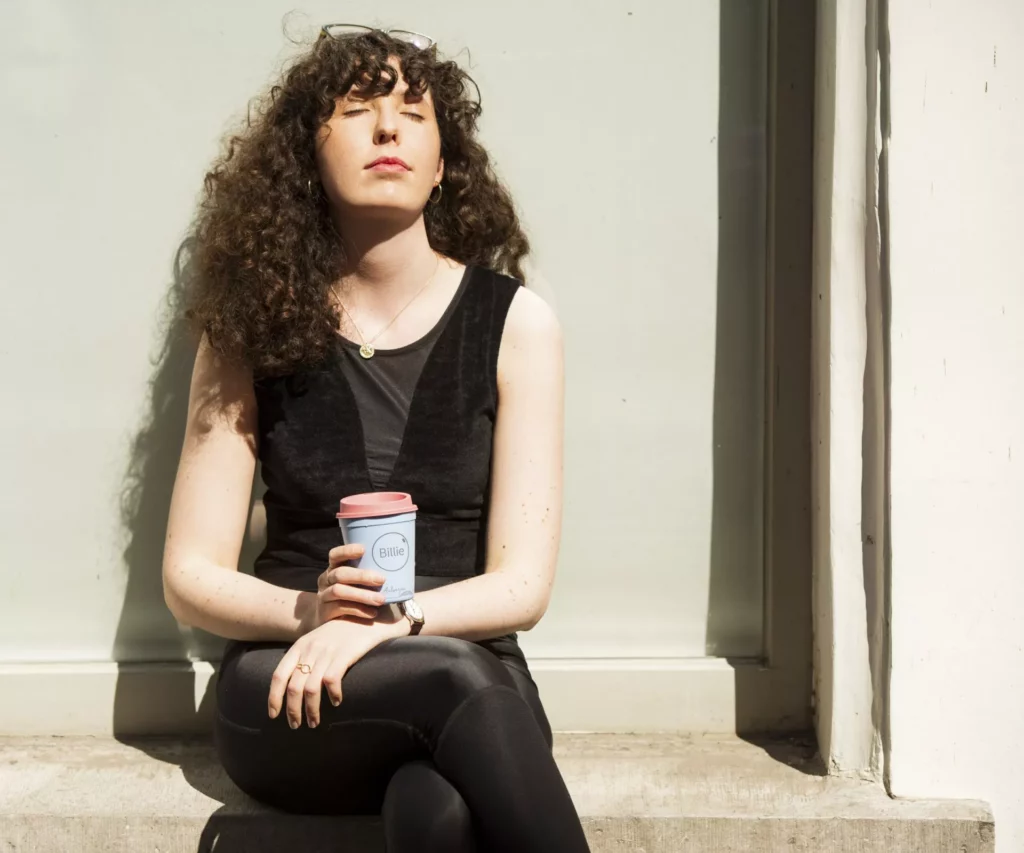 Geniet van je take-away drankje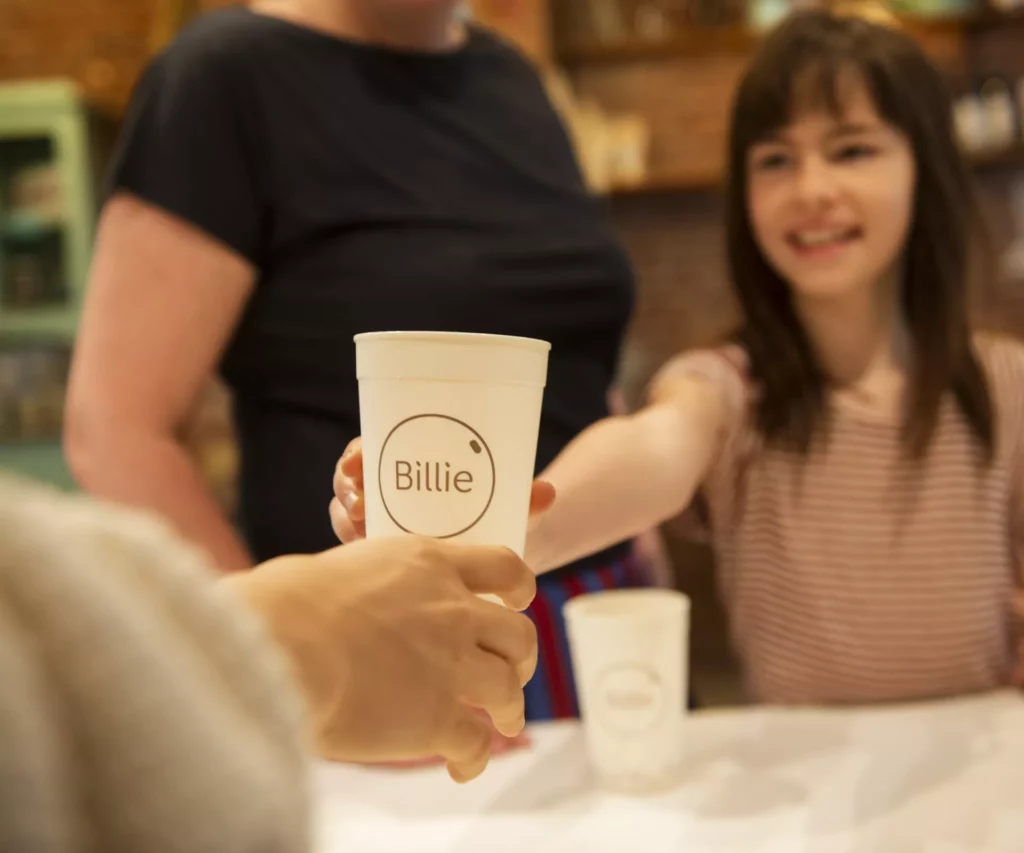 Breng je beker binnen en krijg 1 euro terug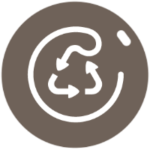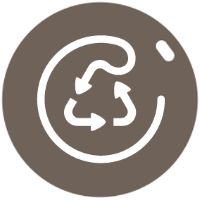 Miljoenen wegwerpbekers per dag. Ze worden niet gerecycleerd.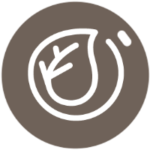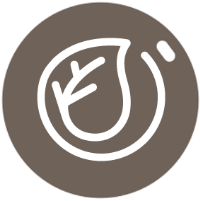 Bescherm de bomen. We hoeven ze niet om te hakken om bekers te maken.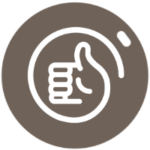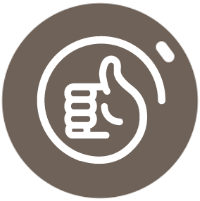 Weg met wegwerp. Hergebruik is the way to go.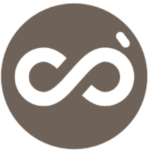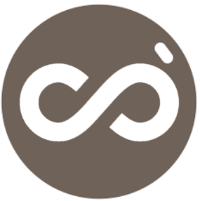 Bring it back. Statiegeld werkt tegen zwerfvuil.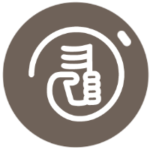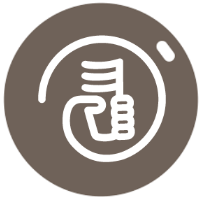 Be part of the solution. We've made it so easy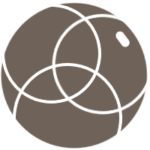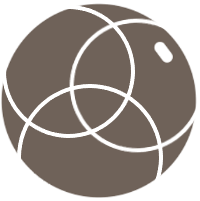 De toekomst is circulair. Welkom in onze kring!