Why did we create Billie Cup ?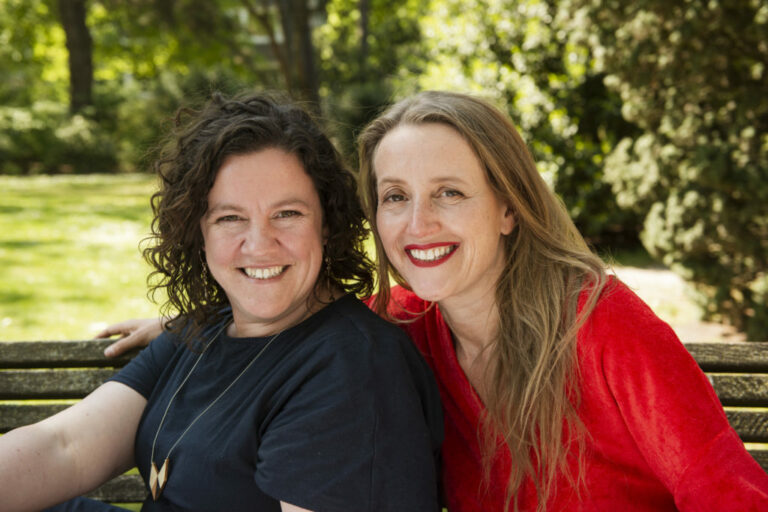 Billie Cup was founded by two environmental activists. Vanessa and Ineke discovered reusable cups at festivals. What if we had a deposit system like this for all the other take away drinks too? They designed a beautiful cup and called it Billie. Small but brave enough to replace all disposable cups.
Billie Cup & Ecocup : a common commitment to reduce waste
Ecocup is our partner in cups, helpings events to serve their drinks without making waste. From big sports events and festivals to small student party's and christmas markets, we can do it all. Whatever you're drinking (wine, cocktails, soft drinks or beer), we've got the cups to get the party started.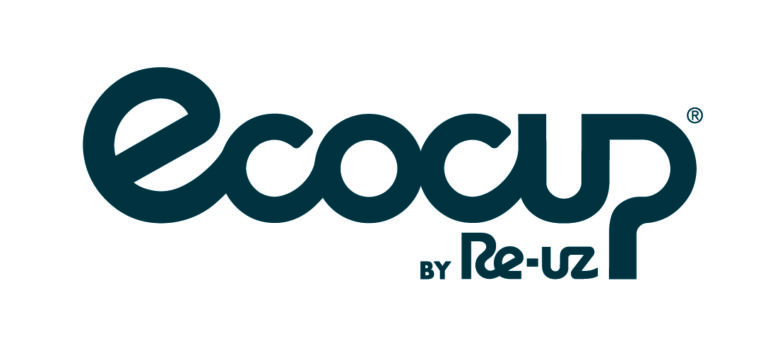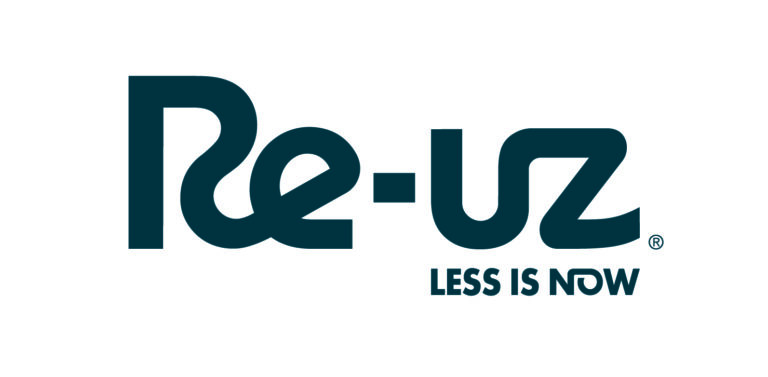 Bille Cup : part of the Re-uz family
Re-Uz is the European project to which Billie Cup and Ecocup belong. It's a full range of reusable solutions for everyday use and events, from simple systems to high-tech innovations. All cups and bowls are designed and produced in France. The network is active in more than 10 European countries. Our motto: Less is now!