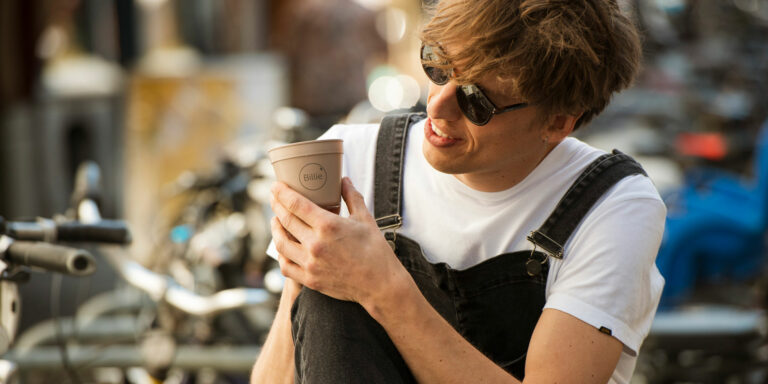 Billie Cup looooves coffee… and tea, creamy frappuccinos and fruity smoothies. Are you getting thirsty? We make sure you can enjoy your drinks without making waste!
When you're on the go, get yourself a reusable Billie Cup for 1 euro deposit. Is your drink finished? Just bring it back to one of Billie's Best Friends. So yes, we've made it super easy to go zero waste!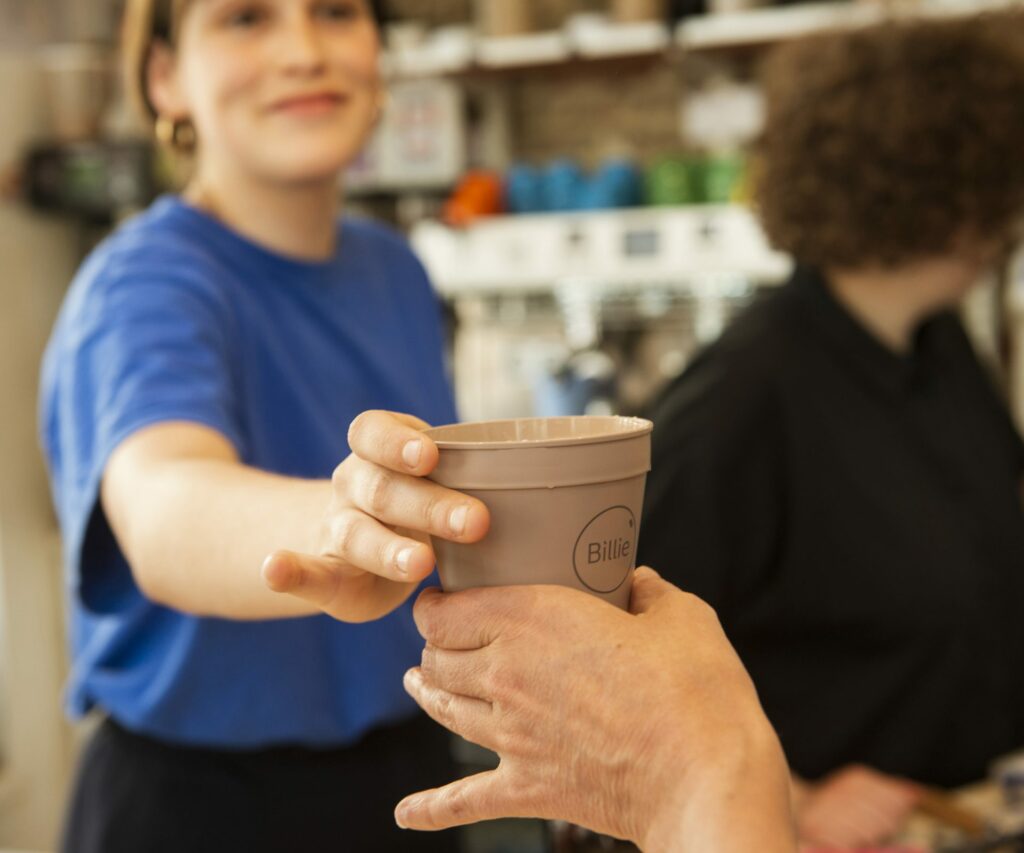 Order and pay €1 deposit for your Billie Cup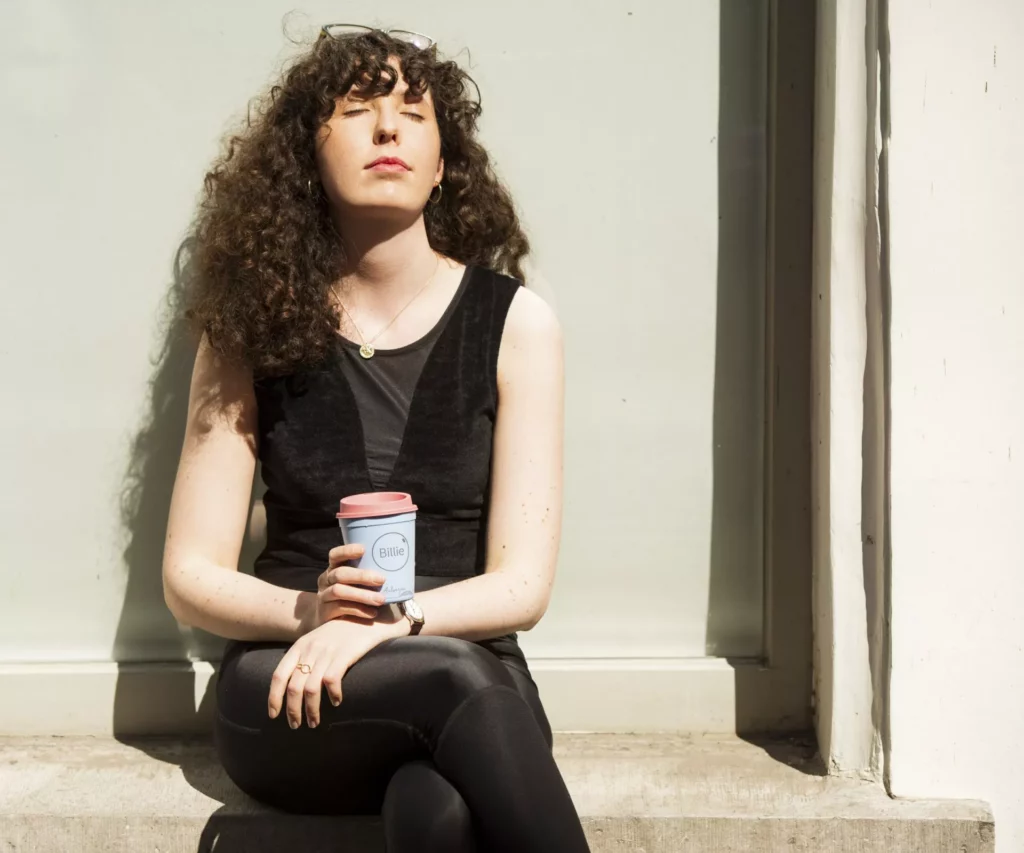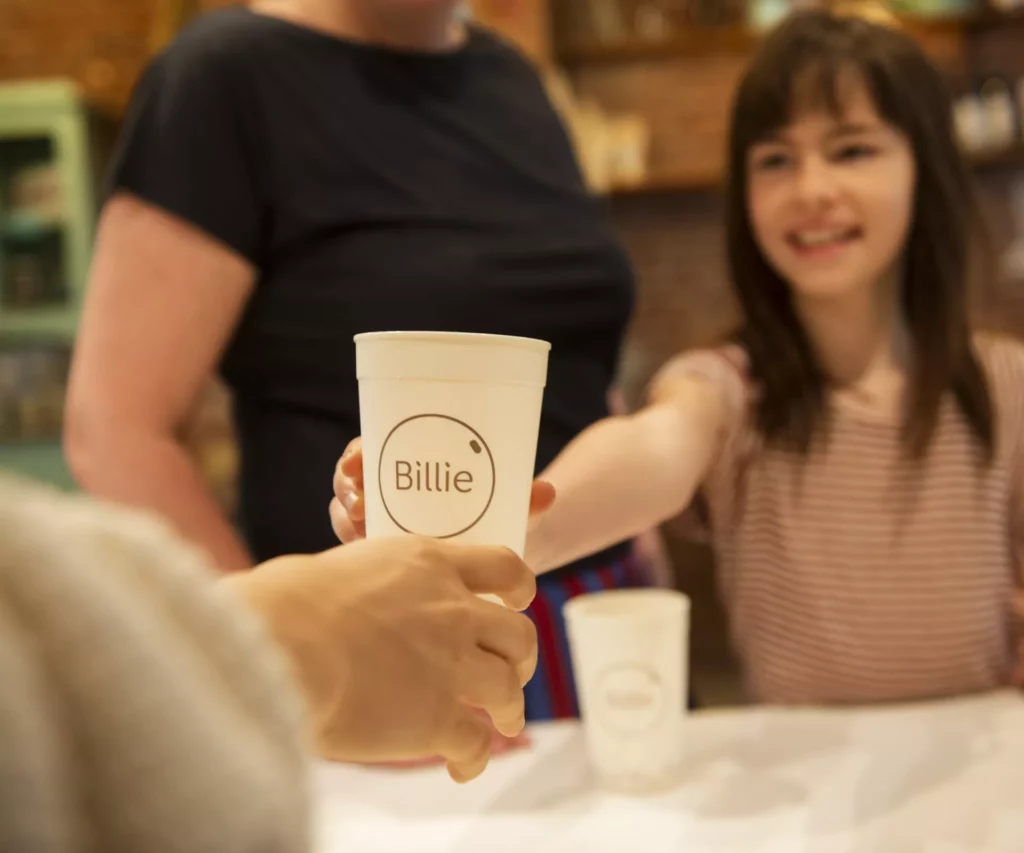 Return your cup and get your €1 back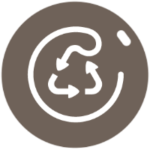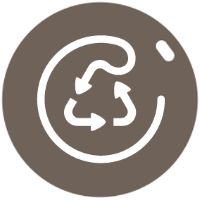 Millions of disposable cups every day. They are not getting recycled.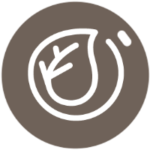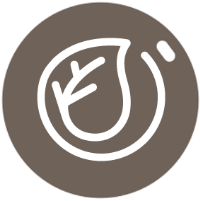 Safe the trees. We don't have to cut them down to make cups.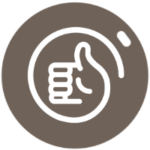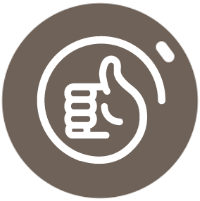 Dump single-use. Reuse is the way to go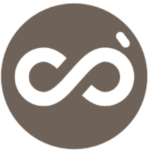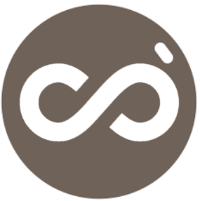 Share it. Deposit systems work, waste sucks.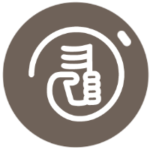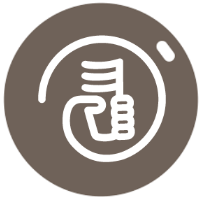 Be part of the solution. We've made it so easy.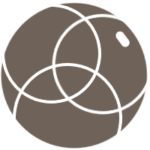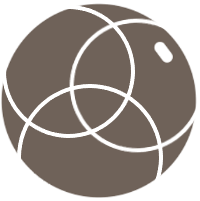 The future is circular. Welcome to our circle!